5 Key takeaways from 'The Alchemist': World's All Time Favorite
My experience with The Alchemist happened 3 years ago when I was a newbie to the world of reading. This was the first book I read completely (of course, except for my textbooks!). Well, it was not a haphazard pick, rather it was chosen because I had got a recommendation from the significant number of my friends. The curiosity to know what made it so unique was pushing me to get my hands on it. moreover, it has got readers who behave like its brand ambassadors! (No doubt I have become one, since it laid a good foundation to my reading journey, lest I would have left reading.)
If you have not read the book at least once, here you go - The story revolves around the shepherd named Santiago, who never had any goals. Inspired by his dream, he goes in search of hidden treasure which he believed was in another continent. On his way, he happens to take decisions, meet people who play a vital role in his life and realize certain things. He ends up in the place where he started to find the treasure!
Let's see what the magnum opus of Paulo Coelho has to offer to its readers, one-by-one (and also simple to do experiments which can inculcate those values in us). Strictly followed (quoting followed) it may lead to your life's turning point, as it did to me.
1. Never look down upon yourself
Santiago, being a mere shepherd, never doubted if he could search the treasure. Instead, he believed his instinct and went in search of the treasure even though it was in a land unknown to him.
DIY - Stand in front of the mirror before you start your day and affirm yourself "I am capable of doing everything that has to be done by me today." After each task question yourself "Was it my best?". Note down the results and tally them after a week.
2. Come out of the comfort zone
Santiago dared to cross the ocean to pursue his dream. He encountered strange people, a new language, many difficulties on his way. But still, he survived them. After all, he had only one thing in his mind - the treasure.
DIY: List out the things you wish to do but never have done thinking "what people might say". Do one thing a day. (Beware! I am not provoking you to take up bad habits.)
Buy The Alchemist in English & Hindi Now
3. Be stubborn about your goal, not of the ways to achieve it
On his way, Santiago met many opportunities which offered him different ways of life. But he never turned towards them. He knew what he wanted clearly - only the treasure. On his journey, he was made to wait and work in a merchant's shop, which was nowhere related to him. In spite of that, he underwent the situation to meet his dream.
DIY: Write down your goal and list all the possible ways to achieve it (by taking real conditions into consideration). After a fixed time test the results of following a way. If it doesn't give satisfactory results, change the way.
4. Outgrow the distractions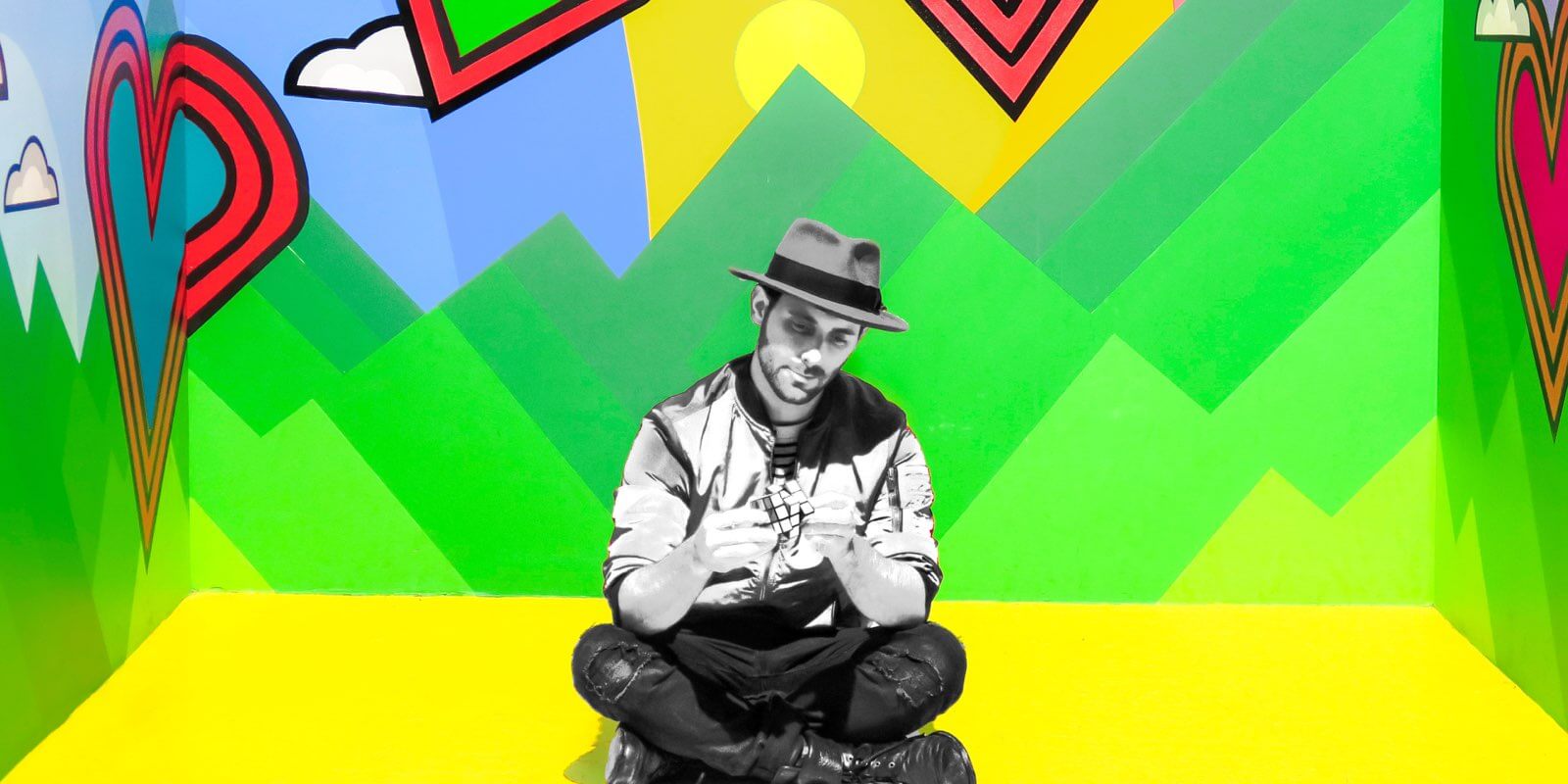 Our hero met his heroine on his exploration but left her behind to go behind the treasure. After all, he knew he can get her even after he makes the treasure of his own.
DIY: Before you start working listen to music and focus on one and only one instrument that you usually don't pay attention to.
5. Lesser the people, lesser the drama
The story has a countable character (only 5 if I am not wrong) which effectively conveys the idea of the author. Surround yourself with the people who bring out the best in you.
No DIY as I am also finding a way to do it. If you have any suggestion, I am open to it. Please let me know in the comments.