Top 5 Gaming Laptops around 80 Thousand.
I'm going to go through some categories and then give you my top pick and a runner up or two. Now all the laptops here have upgradable ram thus they are easy to open. They all have very respectable 1080p panels for the price and all have very good

keyboards with backlighting to some degree like none of them feel super mushy or anything. They all have great bee trackpads with a smooth touch.
The DELL 7559 is quad core i5 while others four have quad-core i7, that can hyper-thread

. They all are running GTX 960M, So performance is very similar amongst them. You'll comfortably hit 60 frames per second on high graphics for moderate and light titles, but really demanding titles will need reduced graphics settings to hit 60 frames per second. These laptop's do a great job of cooling their
components.
1. MSI GE62
It is a very good laptop for gaming at a very good budget. It weighs 2.4kg, 2.9cm

thick and has a metal top surface, but has plastic paneling on the bottom. It has the best

screen after Lenovo Y700, It has great color accuracy, also with good contrast and black levels, but there's a hint of light bleed in the top corners. It has very good keystrokes, nice and responsive and the backlight is also RGB so you can choose your color.
I7-6700HQ (960M-2GB graphics) 16GB-RAM 1TB-HDD
2. LENOVO Y700
I
t is the only device with metal top and bottom panel and it has a cool pattern on those
panels. It weighs 2.6kg. For playing games, I actually like this laptop panel the most.

So the color accuracy is kind of poor but the contrast and black level are fantastic with no visible light bleed and when I'm playing games, that's what's most important to me, I don't really care for perfect color rendition, I just want to be able to see my

enemies in the dark as clearly as possible. It has the anti-glare film that you can

remove, I actually prefer leaving it on. It has the best sounding speakers, clear speakers, well positioned and it has a sub that gives some nice base. It has a 60-watt-hours battery.
I7-6700HQ (960M-2GB graphics) 16GB-RAM 1TB-HDD
3. DELL 7559
It is 2.7kg, it's a pretty heavy laptop, but it has a beefy battery pack in there and it's got

a soft touch finish on the surface bottom line performance of this laptop is good and capable of modern games. It has the best battery life among all five which is 74-watt hours and it is i5 with good spec's but it can be upgradable to i7 of around 7 thousand.

I5-6300HQ (960M-4GB graphics) 8GB-RAM 256GB-SSD
4. ASUS GL552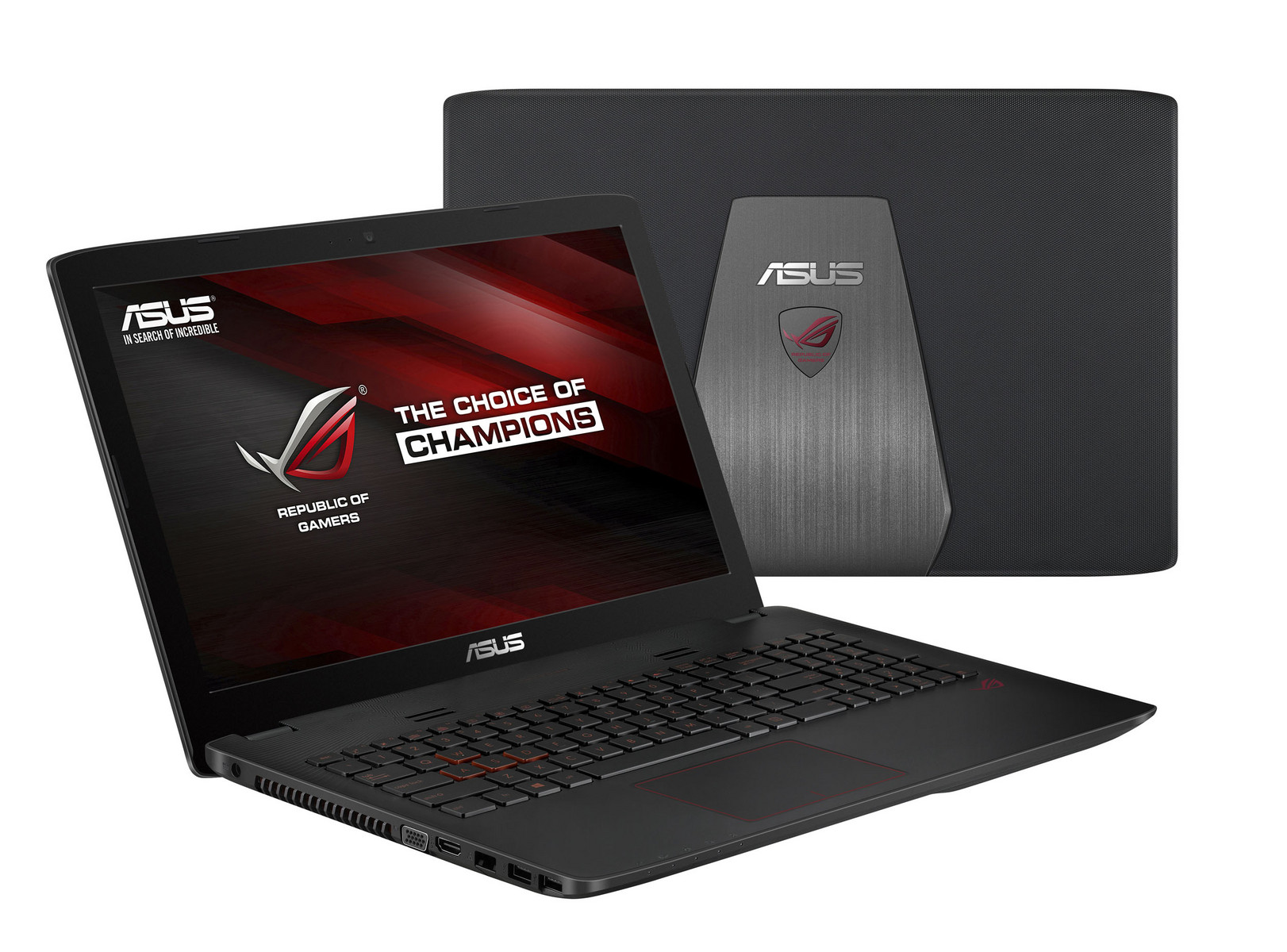 It is 2.5kg, metal top surface and a plastic finish everywhere else, it's like smooth

plastic, not a soft touch. It's speakers also sound very nice they are well positioned and has a good number pad on the keyboard which will shift your sense of positioning, but you will get used to it. After MSI it has very good keyboard and has smooth tracking pads but the bottom mechanics aren't great. When all laptops are under load then this laptop is a little quieter than the rest.
I7-6700HQ (960M-2GB graphics) 16GB-RAM 1TB-HDD
5. ACER V 15 NITRO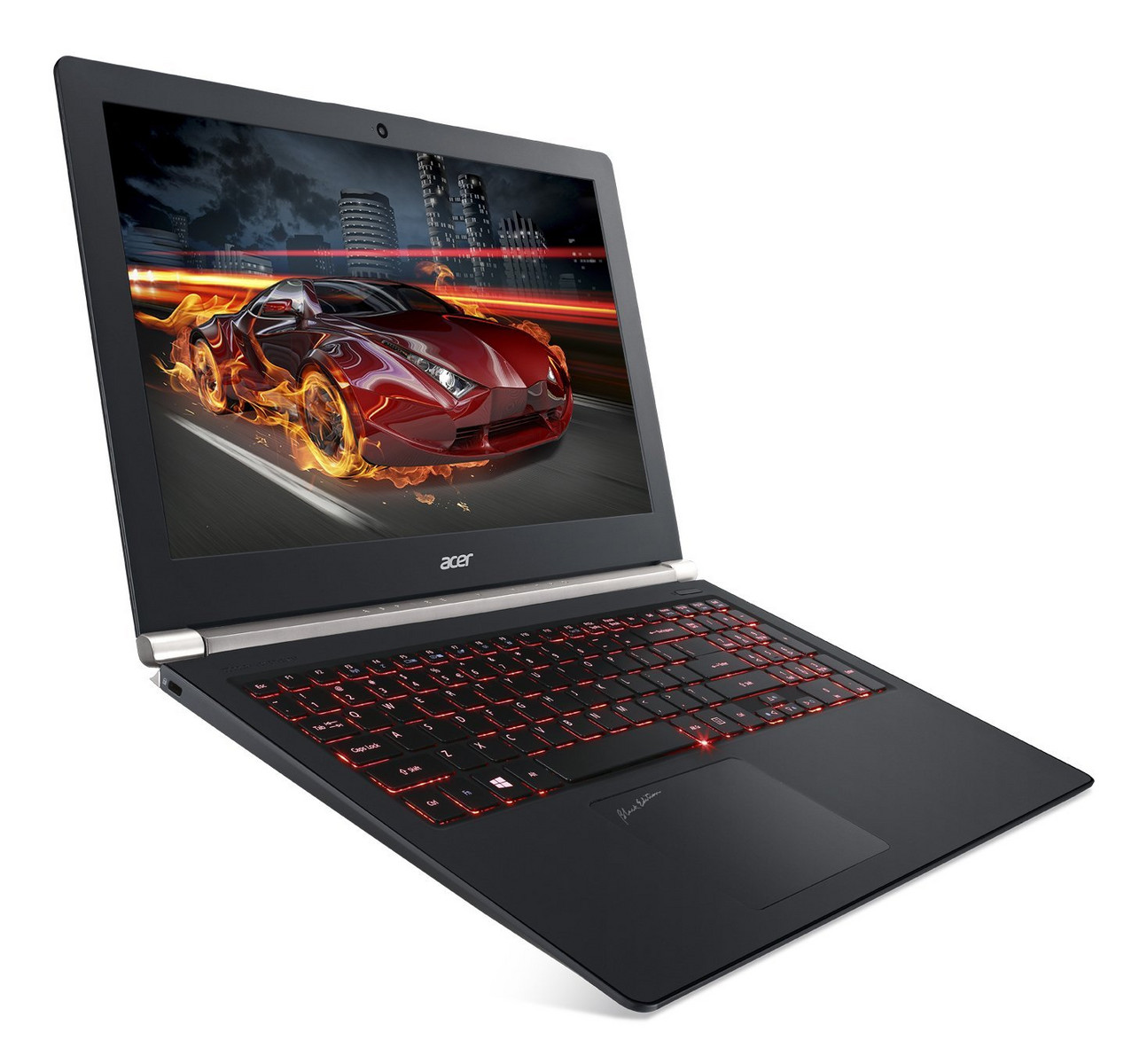 It comes in 2.3kg. It is the lightest and the thinnest of the group and it's the only

one that doesn't have red accent colors. It has the best speaker after Lenovo Y700, there is no sub on that one, but they get loud and they remain clear even at loud volumes.
I7-6700HQ (960M-4GB graphics) 8GB-RAM 1TB-HDD
Conclusion
If you are just playing games, I mean depending on the game, you'll likely be good

with just the i5, but if you plan on doing things like video editing or CAD work or running VMs, then that's the different story get the i7. In regards to value, the runner-up prize goes to LENOVO Y700, it's packed with a lot of techs. But the best value crown goes to DELL 7559. At 74000 it's spec'd with a quad-core.
i5 and an SSD and it has the best battery among all five.